The National Endowment for the Humanities has awarded Dr. Thomas A. Carlson $212,767 for his HIMME: Historical Index of the Medieval Middle East project.
Carlson, OSU's Middle East expert in the Department of History, focuses his research on the religious and ethnic diversity of medieval Middle Eastern society. He first became fascinated in the subject through an interest in the history of Christianity.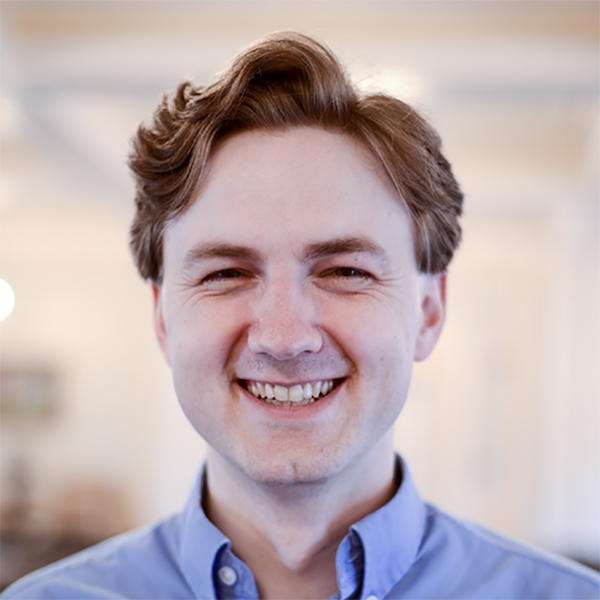 "I am particularly interested in diversity in the medieval Middle East, religious, ethnic and linguistic diversity," Carlson said. "With the rise of Islam in the seventh century, Christians and Muslims found ways to live together 13 centuries before Samuel Huntington popularized the notion of the 'clash of civilizations.'"
Carlson's research is challenging what scholars thought they knew about when Muslims became a demographic majority of the Middle East outside the Arabian Peninsula.
"Unlike in other fields of history, most scholars of the medieval Middle East treat religious diversity as insignificant or irrelevant," he noted. "I hope this project will enable us to understand the complexity of medieval Middle Eastern society and culture, beyond the common but misleading binaries of Europe vs. Asia, Muslim vs. Christian, Sunni vs. Shi'a, etc."
Carlson's digital humanities project will create a reference tool for scholars who are interested in the field to easily find references and provide citations from other authors representing the full range of religions and languages in medieval Middle Eastern Culture. The grant allows Carlson to hire a post-doctoral researcher as well as an undergraduate research assistant and a programmer. He hopes to convince scholars that "understanding diversity is necessary to understand this society."
The NEH is an independent federal agency and one of the largest funders of humanities programs in the United States. This endowment promotes excellence in the humanities and conveys the lessons of history to all Americans.
Visit www.medievalmideast.org to learn more about HIMME or contact Carlson at thomas.a.carlson@okstate.edu for more information.