The Woodrow Wilson National Fellowship Foundation and Course Hero have named an Oklahoma State University professor as one of eight emerging leaders in their field who are on a trajectory to help students grow into thought leaders and innovators of tomorrow.
Jason Bruck, an animal behaviorist specializing in marine mammal communication and cognition, is a teaching assistant professor in the Department of Integrative Biology. As a Fellowship for Excellence in Teaching honoree, he is receiving a $20,000 grant supporting teaching, research and conference participation.
The fellowship, created by Course Hero and administered by the Woodrow Wilson Foundation, is a "genius grant" for outstanding teachers in higher education.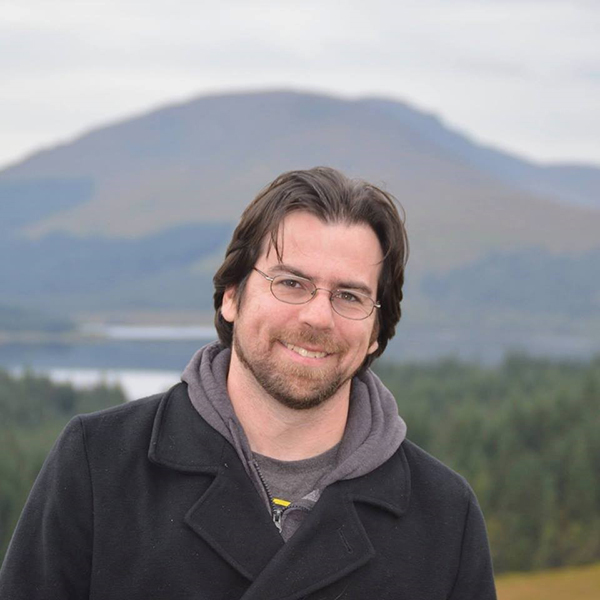 "This fellowship highlights college educators who are using innovative, forward-thinking methods to teach their students," said Andrew Grauer, cofounder and CEO of Course Hero. "This year's class epitomizes excellence in teaching. Fellows are pushing the boundaries in lecture halls and labs, coming up with new ways to engage learners and crafting lessons for students that will stay with them long after they've left the classroom. We are proud to recognize these outstanding leaders as Course Hero-Woodrow Wilson Fellows."
Bruck said he was pleased to receive this honor, which recognized the way he combines his research and teaching, especially with undergraduate students.
"We are a really good research campus, and we should be bringing our undergraduates into that process," Bruck said. "That's how I structure my courses. Then when their professor is off doing research, they can see the value of that work. If the faculty member can bring that into the classroom, all the better. That's my approach, to integrate teaching and research. You don't know where one begins and one ends."
He has a lot of plans for the funding that comes with the award. It will support graduate students who join him in Bermuda to conduct dolphin research. It will also supplement Life Science West's new marine tank environment, which will house coral and invertebrates.
"Students will have first-hand experiences with these cool marine invertebrates that they may have never even seen before," Bruck said. "Just because we are in Oklahoma doesn't mean we can't have a good marine science education around here."
Bruck is featured in the fourth episode of the Pokes PodCAS, which is available on iTunes and embedded below.